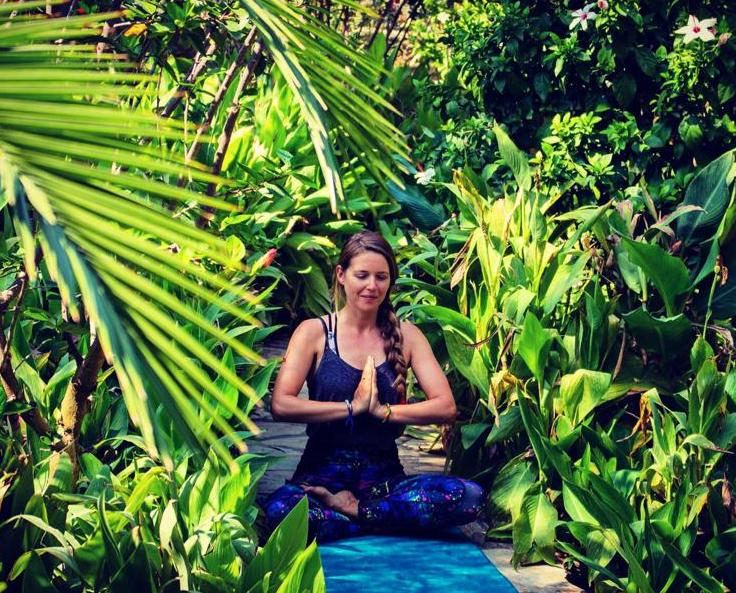 Koo BEER
Skills:
Yoga, Surfing, Windsurfing, Kitesurfing
Email:
kite@pajekitesurf.com
Koo is the fun loving, nature admiring, wild heart from England, who has spent over 10 years travelling our wonderful world. She first packed her bags when she was 18 years old and went off on the trip of a lifetime. Once she returned, she couldn't get the thought of the rest of the world out of her head. Wanting to experience everything possible she continued to travel, listening to the advice of fellow backpackers, locals or just her gut, gaining knowledge and insight from the 'university of life'. She has experienced many cultures, cuisines and lifestyles. After a few years on the road she decided to move to Spain. It was in Retiro park she first started her yoga journey. After flitting in and out of yoga classes her self-practice became stronger and she wanted to develop and deepen her knowledge and skills, so she once again packed her bags and set off to India. She spent over 9 months in India completing 2 intensive yoga teacher training courses and learning lots of Ayurveda nutrition and lifestyle. Since then she has been teaching yoga to a variety of students. Smiling and laughing her way through life.Our team of certified and experienced instructors values the individuality of every surf student, be it in a group or private lesson, but some students still prefer the undivided attention of their instructor.
Corporate lessons for begginers
Private lessons for woman
Lessons for kids and adults
Group Lessons for any ages
Private Lessons for professionals
Paje Kitesurf has provided safe, fun, and exciting kitesurf lessons and camps for the past many years!. Our friendly, highly trained and certified instructors will guide you through an informative and uncomfortable process of learning how to surf.