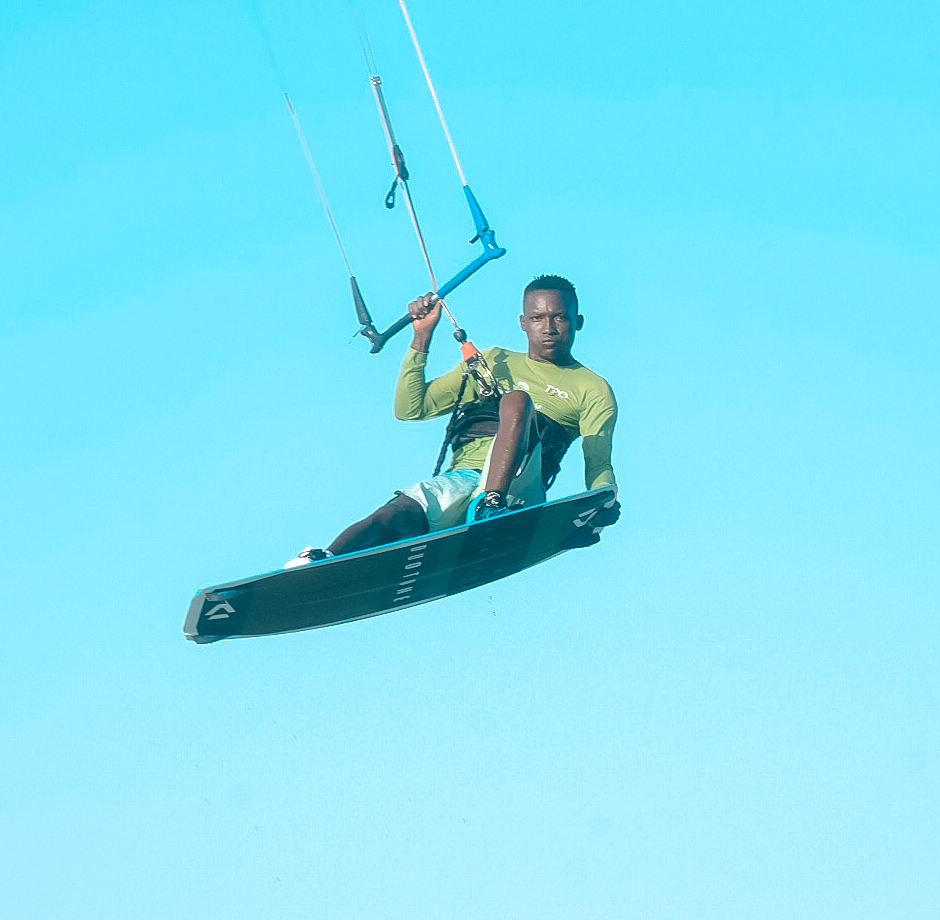 Squatter Taylor
Position:
IKO Kitesurf Instructor
Skills:
Kitesurfing, Wakeboarding, Motocross, Dj
Email:
squattertaylor@aol.com
I'm an IKO kitesurfing instructor. I enjoy teaching because I can see the pure happiness on my student when they can finally perform any task given, also I'm enjoying encouraging student who get stack on some levels.
I love to see how the students are learning and progressing in each step. Every new things they do, every overcoming. All people, regardless of condition, age, origin, profession, everyone can and that emotion that is felt in each learning, that emotion is amazing.
Being part of that moment of each person makes me feel very happy to see the pure smiles. For the kite you do not need strength or special skills, you need to connect with yourself, with the sea, with the wind. That makes you feel present, connect with the here and now, feel freedom and flow with nature.
For me teaching is about sharing. Giving only a fraction of my knowledge which makes significant impact for my students. Sometimes it might be only a tiny advice which helps them grow.
Our team of certified and experienced instructors values the individuality of every kitesurf student, be it in a group or private lesson, but some students still prefer the undivided attention of their instructor. This is natural and understandable. We completely understand, which is why we want to make it as convenient as possible for them to choose the time from our timetable that suits them best
Corporate lessons for begginers
Private lessons for woman
Lessons for kids and adults
Group Lessons for any ages
Private Lessons for professionals
Surfy has provided safe, fun, and exciting surf lessons and camps for the past 14 years! Founded in 2000 our club continuously provides the best surf instruction to inexperienced and experienced surfers alike. Our friendly, highly trained and certified instructors will guide you through an informative and uncomfortable process of learning how to surf.